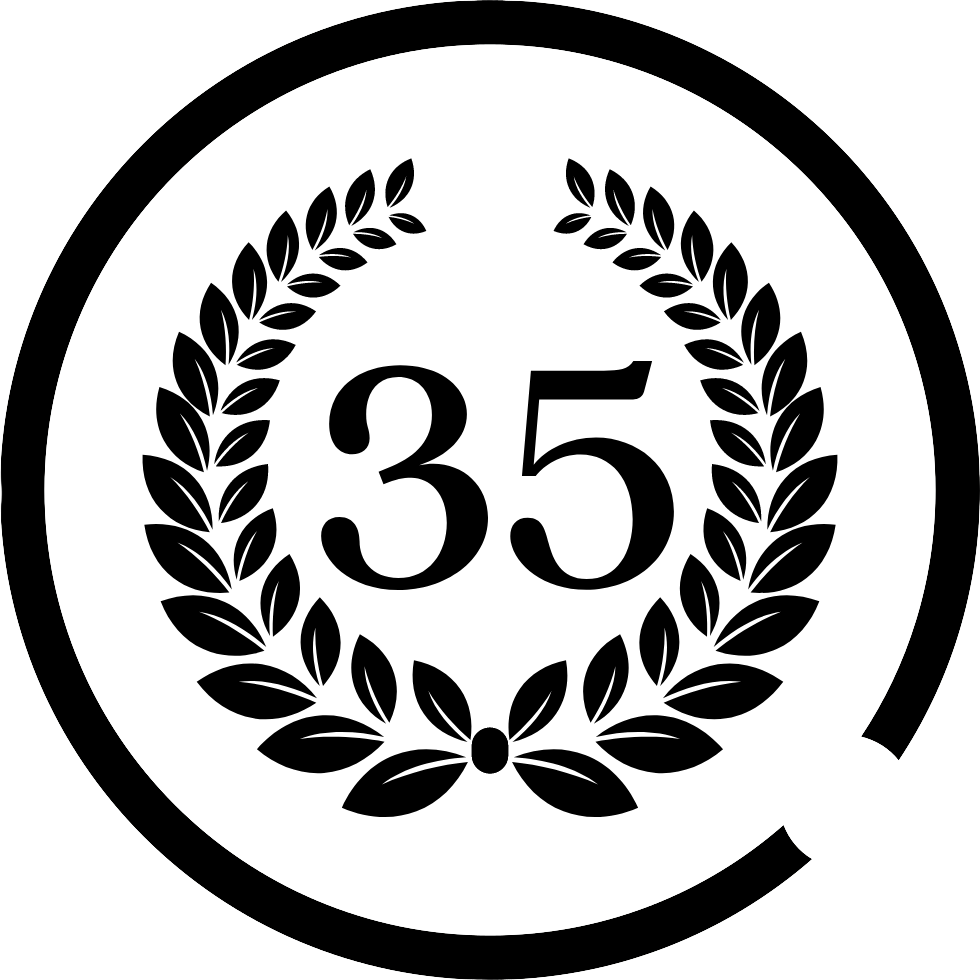 35 Years of
Experience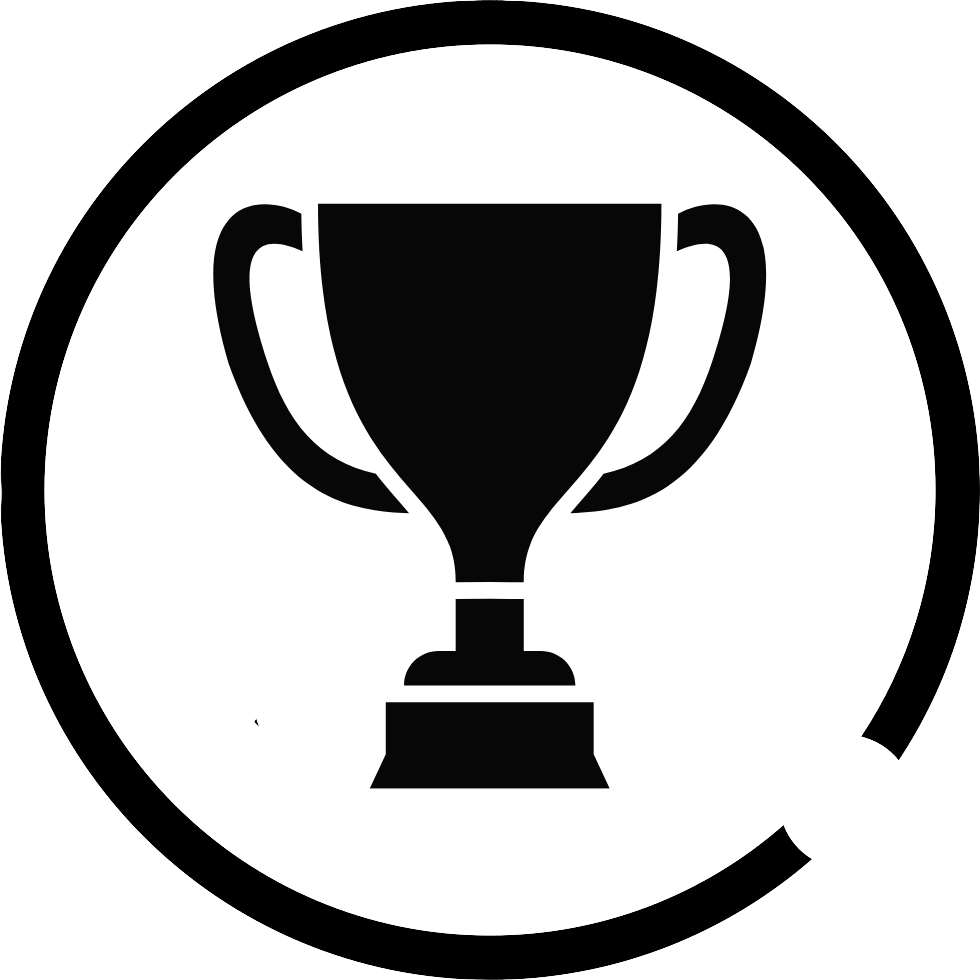 30+ Awards & Recognition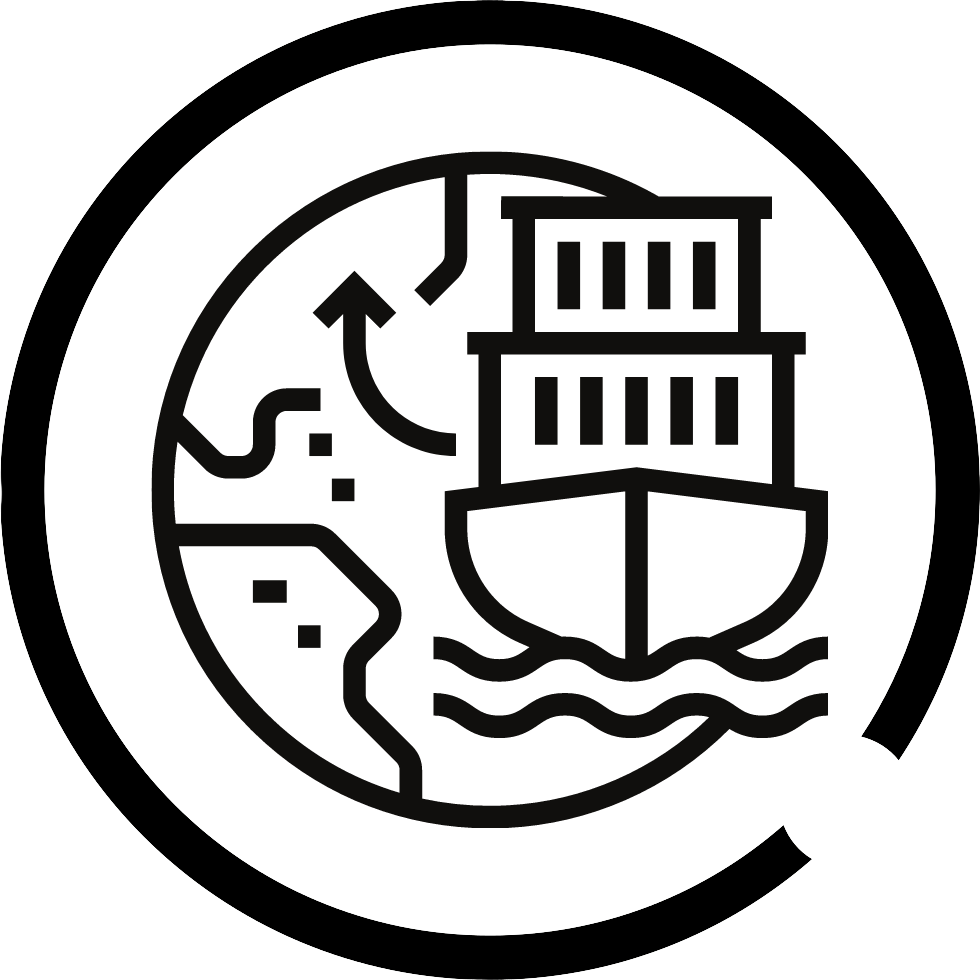 70+ Exporting
Countries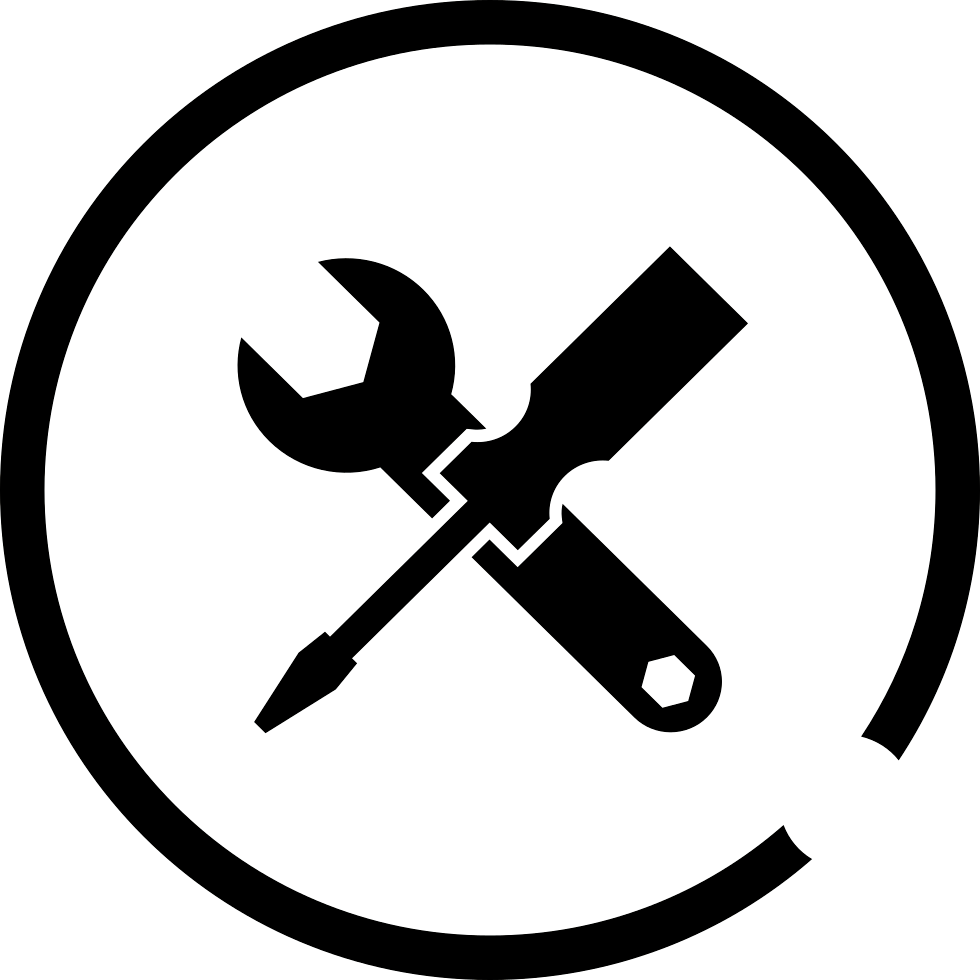 90K+ Worldwide
Installation
Established in 2019, Manatec USA is subsidiary of MANATEC INDIA, located in Houston, Texas. The vision of establishing Manatec USA is to offer North American customers the benefit of having high quality, latest technology products at right price backed by efficient after sales support in the USA.
The products are manufactured, factory tested, calibrated and shipped from India to the Texas warehouse where in they are properly identified and stored for distribution in the USA.
MANATEC is located on the East coast of South India, in Pondicherry.
Established in the year 1987, as a manufacturer of industrial shaft alignment systems, Manatec diversified into automotive aftermarket equipment industry in 1991. The company, through its in-house R&D, indigenously designed and developed Optical wheel alignment systems in 1991, to become the first company to design a wheel aligner in the whole of Asia. Following this the company continuously designed & developed Wheel balancers, Tyre changers, Exhaust gas analysers, Smoke meters, Head lamp aligners, 2 post lifts & Automatic tyre inflators. Advanced versions of wheel aligners were also developed in these years simultaneously. Manatec's extensive Wheel Aligner installations across many countries speak for its quality, technical prowess and specialization in the industry.
Buoyed with increasing export orders and significant growth in domestic business, Manatec established a new Greenfield mass manufacturing facility spread across an area of 130,000 Sq. ft., in Pondicherry. This facility ensures that the exports and domestic market demands are met by producing on a mass scale.
Manatec is ISO 9001:2015 certified and the entire organization is networked and driven by fully integrated ERP system that was introduced in 2007.
Manatec exports to 75+ countries across the globe through its dedicated distributor network.  Encouraged by the response in America and Europe, Manatec has started its own overseas offices in the USA and Belgium.
Over 35 years of being pioneer in Automotive aftermarket equipment Industry from India, Manatec has built a strong brand through strategic partnerships with global OEM leaders, Product innovation by way of in-house research and Development and a customer centric approach.
Today, Manatec has emerged as a global player in the automotive aftermarket.
OUR VISION
Manatec's long term vision is to become one of India's most respectable companies with a global footprint across different countries. 
A company with best corporate governance, ethics and a valuable contributor to the society at large.
OUR MISSION
To make Manatec a Global Leader in Automotive Aftermarket equipment business.
To make and sustain Manatec, No.1 in automotive Aftermarket equipment Industry in the world.
To establish a World-class R&D institution that design cutting-edge technology Garage Equipments.
To achieve 100% customer satisfaction through Quality product and Excellent customer support.